Our association Exploratory Ecology joined the project of entomologist Ekpah Ojonugwa of Nigerian Conservation Foundation to study butterflies in two protected forests.
This project called ExplorCollect in Nigeria has three objectives:
Objectif 1 : Species inventory
The objective of this research is to increase knowledge on inventory of lepidopteran species in Nigeria. The species inventory will make it possible to identify and perhaps discover new species.
Cross River National Park
From January 21 to 25, 2020, first butterfly inventory was conducted in Cross River National Park in Nigeria. A total of 35 butterfly specimens were collected, including 29 species of butterflies and 1 species of moth. The species collected are listed below.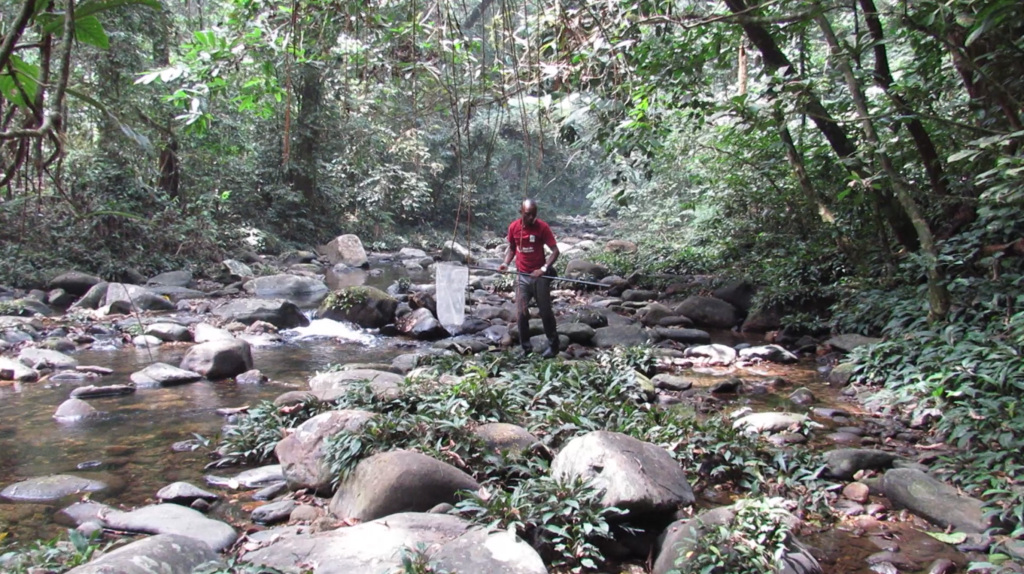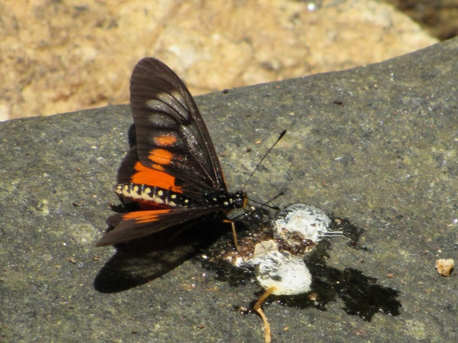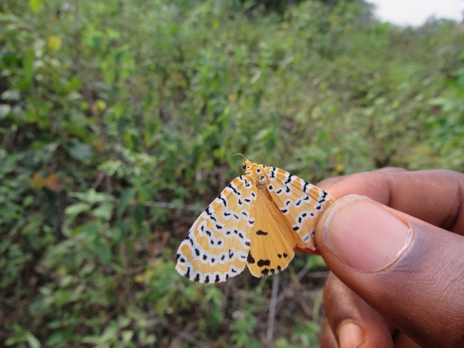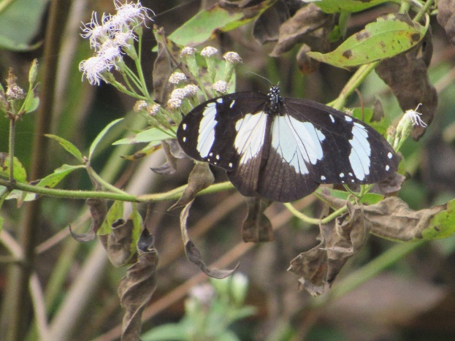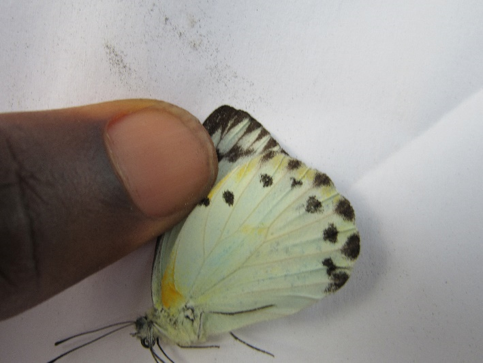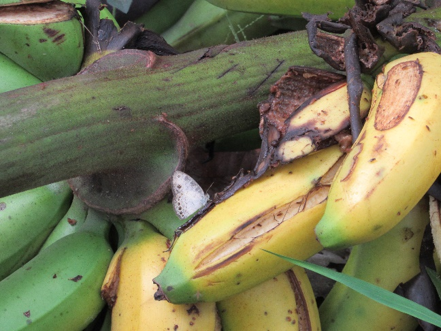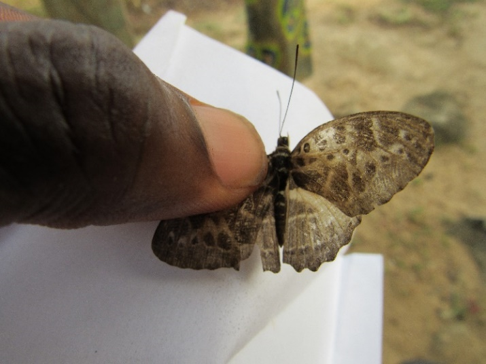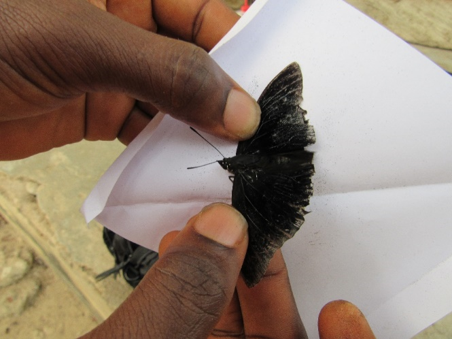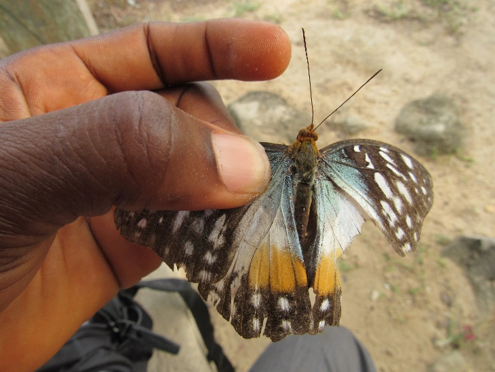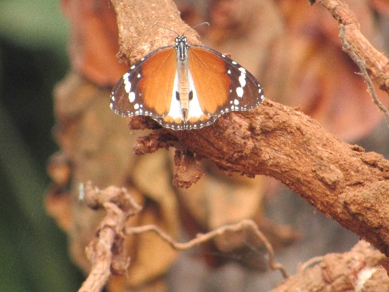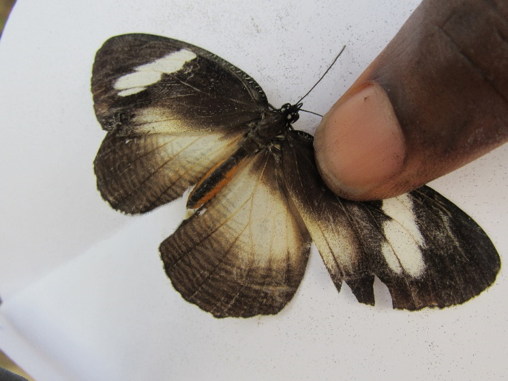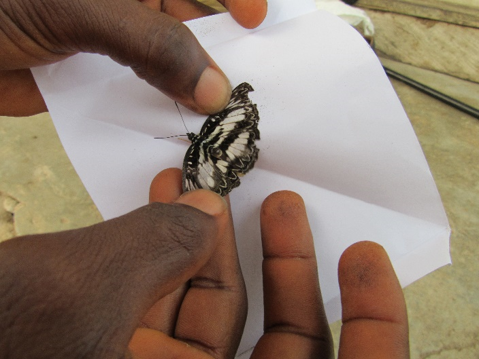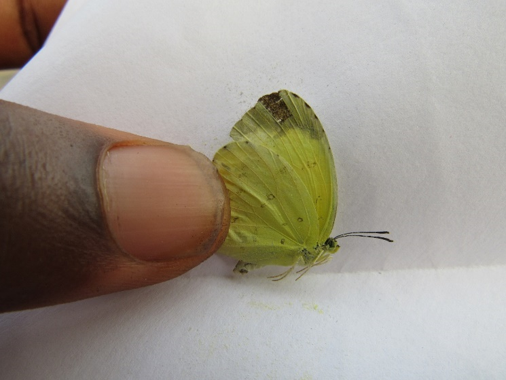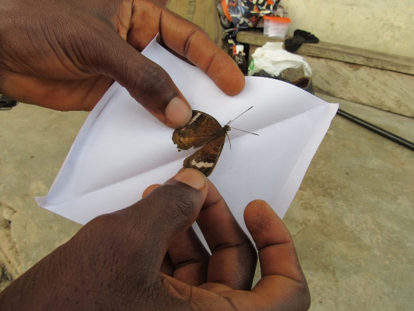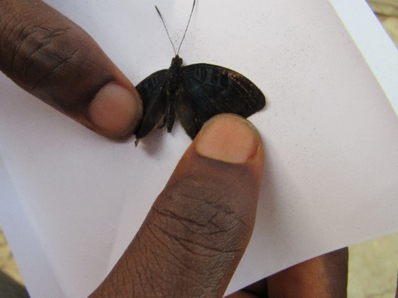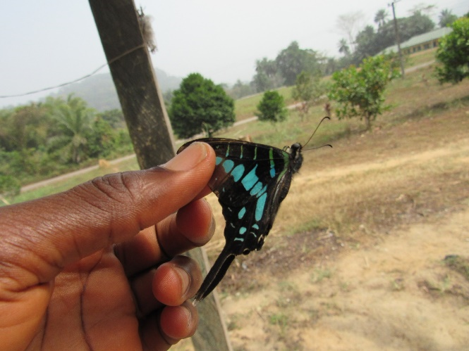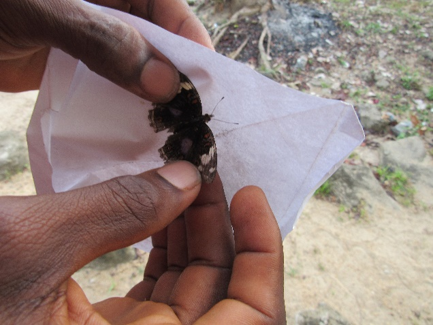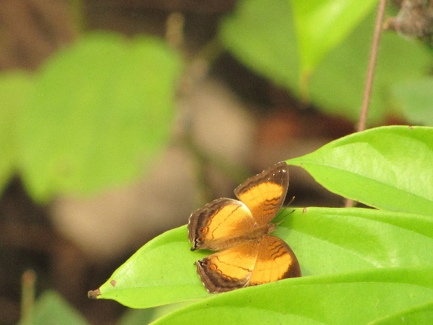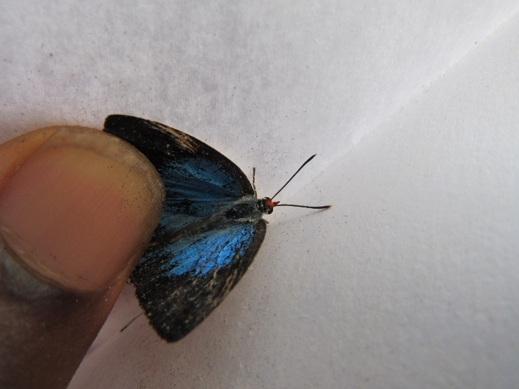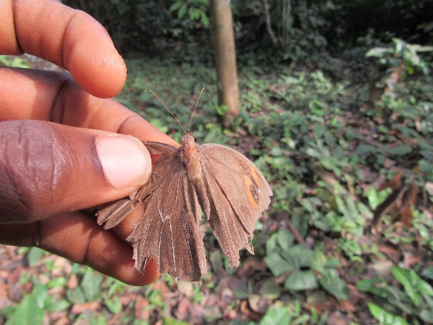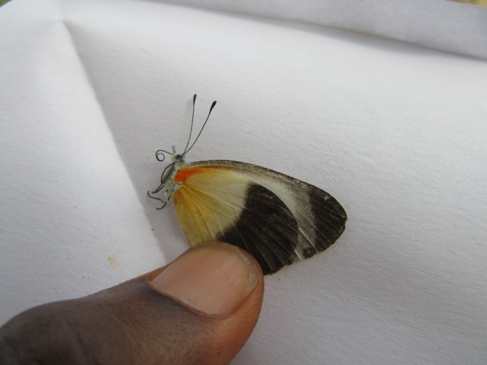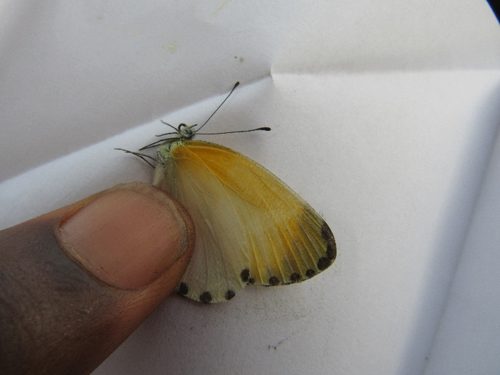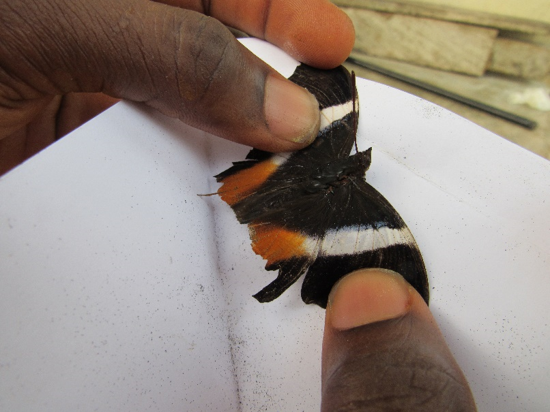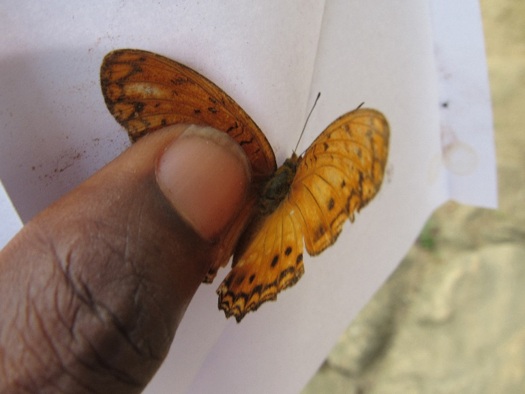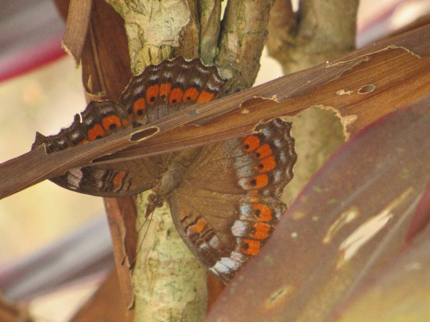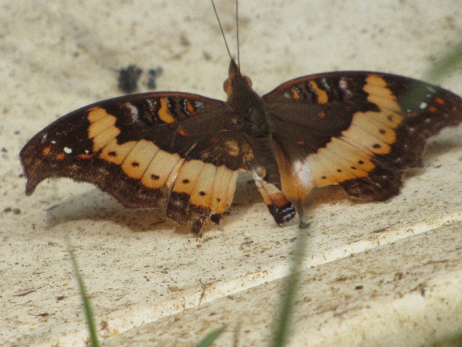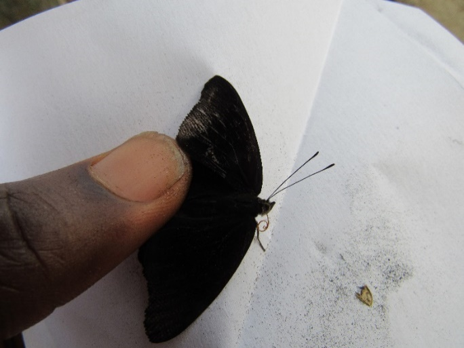 Objectif 2 : Species monitoring
The butterflies monitoring will compare diversity between two forests with different microclimates, establish a reference of populations in these sites and monitor the impact of climate change over the long term.
Objectif 3 : Conservation action
The nectariferous plants favored by butterflies will be identified. This knowledge would help organizations whose objective is the conservation of species and raising public awareness of the protection of these species.