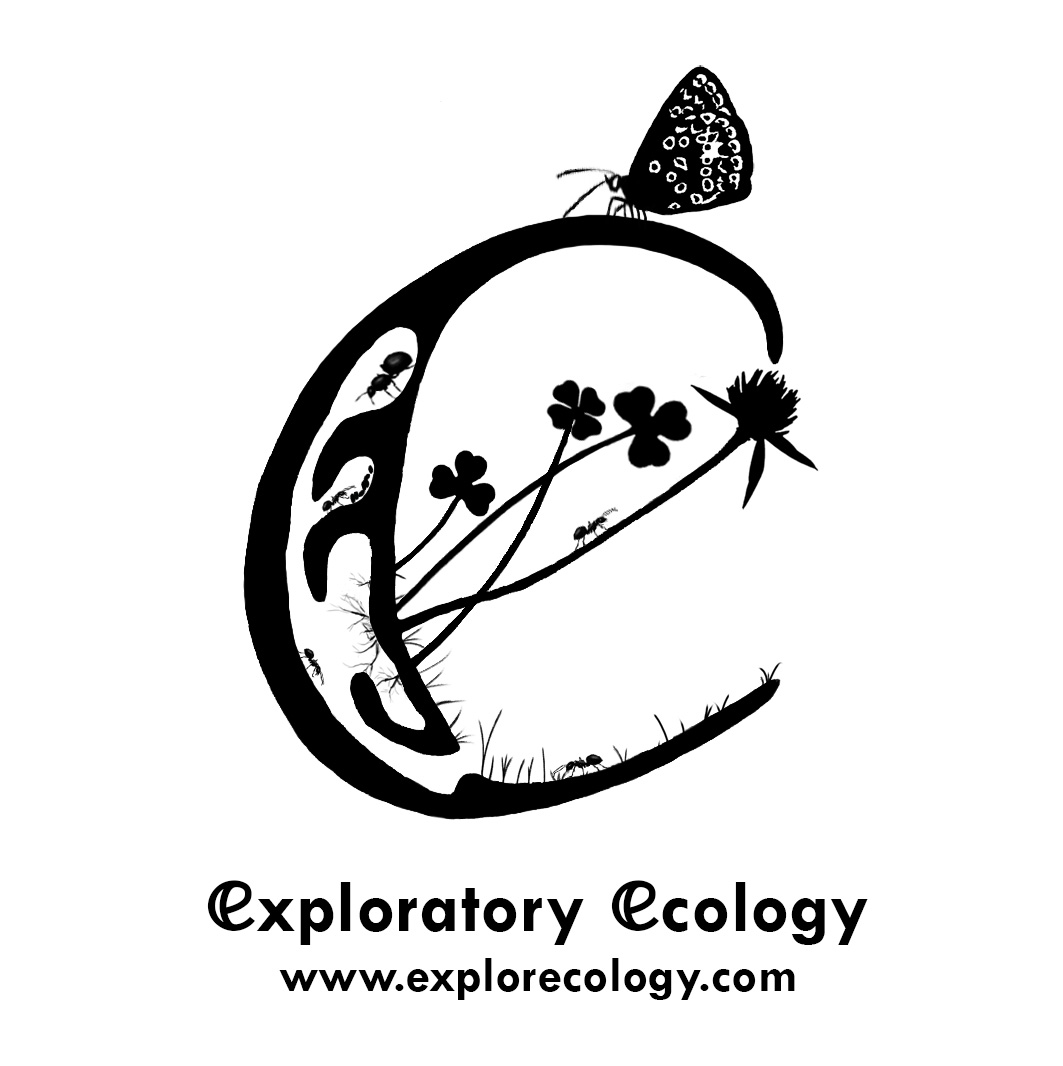 Who we are?
Exploratory Ecology is an association of scientific research and biodiversity conservation constituted in accordance with the French law of 1901 concerning non-profit organizations.
Exploratory Ecology aims to develop scientific knowledge about the interactions between species, ecosystems and pressure factors by exploratory ecology via three actions:
1) experimental research: in the laboratory, study under controlled conditions the biological interactions and the determining factors;
2) applied research: in the natural environment, test biodiversity conservation actions based on experimental research;
3) action research: sharing knowledge with the aim of transmitting knowledge and raising awareness about ecology.
The history
This project emerged on May 12, 2018 at the meeting between two nature enthusiasts complementary path ecologist-lepidopterist Fanny Mallard and myrmecologist-Computer Engineer Sven Ael Guen.
Official documents to download:
–Statuts association Exploratory Ecology
–Annonce au Journal Officiel de la République Française – Associations et fondations d'entreprise
Team
Fanny Mallard, President, Co-Founder, Scientific
Fanny Mallard is a double graduate of a Master 2 in ecology specialization of the territory, and major of promotion of a Master 2 in environmental law and doctor ecologist of the University Nantes Angers Le Mans – Ecole Centrale de Nantes. His research is part of a transdisciplinary research-action approach at the interface between science and society. She conducts scientific studies on the effects of human activities on plant and animal species combining landscape ecology, conservation biology, ecological engineering, spatial modeling and land use planning. During her thesis, through laboratory and field research in various natural areas, she developed a method of quantitative evaluation of the effects of road and rail projects on natural environments which received the 1st national award of the Abertis Chair. 2015 and the 1st prize of the French Committee of the World Road Association 2011, category "Young Professionals". As a scientific advisor at the "Maison du Lac de Grand-Lieu", she was in charge of setting up programs of studies on natural areas of the Loire-Atlantique Department in relation with the actors of the territory. She has been coordinator of the European network of plain lakes. Currently at Cistude Nature and associated with the UMR PASSAGES-CNRS, the ecologist is in charge of the scientific coordination of the research program "the climate sentinels". Its missions concern the design of protocols, management, monitoring and scientific analysis of the effects of climate change on biodiversity by mobilizing local stakeholders and research laboratories in the New Aquitaine region. In the Exploratory Ecology project, she is co-founder and president of the association and in charge of setting up and monitoring scientific studies.
Sven Aël Guen, Treasurer, co-founder, Technical and IT Manager
Sven Aël Guen has been an ant enthusiast since childhood. He raised several colonies of different ant species: Lasisus niger, Crematogaster scutellaris, Aphaenogaster spinosa, Messor barbarus. He has developed skills in biology including ant breeding. After studying DUT Biological Engineering option Environmental Engineering, he studied to computer studies. In the Exploratory Ecology project, he is in charge of the technical aspects of the experimental studies and the computer development part of the project.
Help by donating
To support the initiative, you can help Exploratory Ecology by donating via the form (click here) or by check or for other types of donations or legacies by contacting us by email : explorecology@gmail.com.
Contact us
by email explorecology@gmail.com