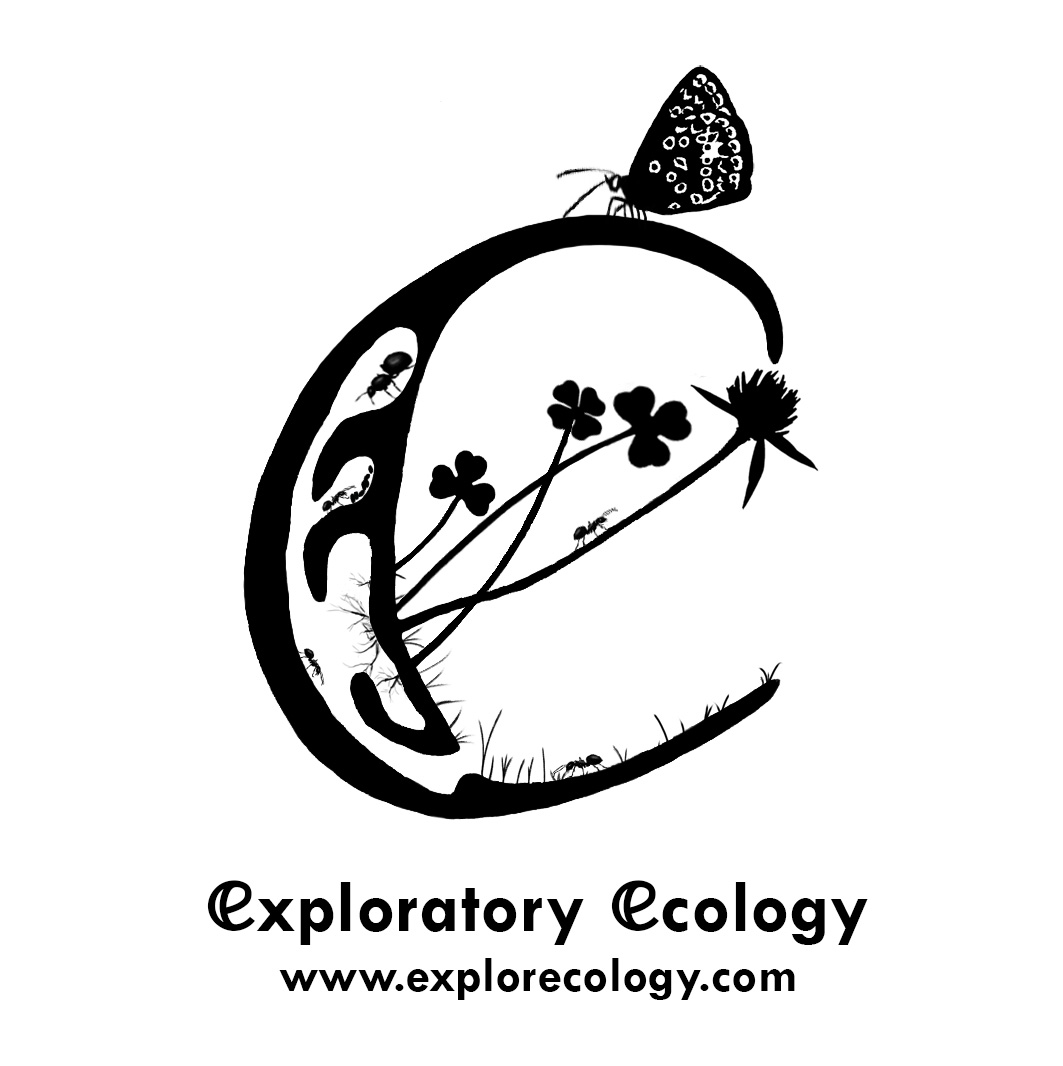 Exploratory Ecology is an association of scientific research and biodiversity conservation constituted in accordance with the French law of 1901 concerning non-profit organizations.
Exploratory Ecology aims to develop scientific knowledge about the interactions between species, ecosystems and pressure factors by exploratory ecology via three actions:
1) experimental research: in the laboratory, study under controlled conditions the biological interactions and the determining factors;
2) applied research: in the natural environment, test biodiversity conservation actions based on experimental research;
3) action research: sharing knowledge with the aim of transmitting knowledge and raising awareness about ecology.
This project emerged on May 12, 2018 at the meeting between two nature enthusiasts complementary path ecologist-lepidopterist Fanny Mallard and myrmecologist-Computer Engineer Sven Ael Guen.
Fanny Mallard is a double graduate with a Master 2 in ecology, plus a Master 2 in environmental law and a doctorate from Nantes Angers Le Mans University – École Centrale de Nantes. Over the past 7 years, she has conducted scientific studies on the effects of anthropogenic activities on plant and animal species, including lepidopteran species. In the Exploratory Ecology project, she is president of the association and in charge of setting up and monitoring scientific studies.
Sven Aël Guen has been an ant enthusiast since childhood. He raised several colonies of different ant species: Lasisus niger, Crematogaster scutellaris, Aphaenogaster spinosa, Messor barbarus. He has developed skills in biology including ant breeding. After studying DUT Biological Engineering option Environmental Engineering, he studied to computer studies. In the Exploratory Ecology project, he is in charge of the technical aspects of the experimental studies and the computer development part of the project.
Official documents to download:
–Statuts association Exploratory Ecology
–Annonce au Journal Officiel de la République Française – Associations et fondations d'entreprise