This page presents the stages of creating the laboratory for the ExplorEcolab project.
Material
Support

Aquarium and white Osaka furniture bought : tank 155 L 61 x 45 x 61 cm, furniture 72 x 45 x 70 cm
Plates

Climate

Programmable misting system Exo Terra MD 8 liters

Substratum

Soil
Sand of organic agriculture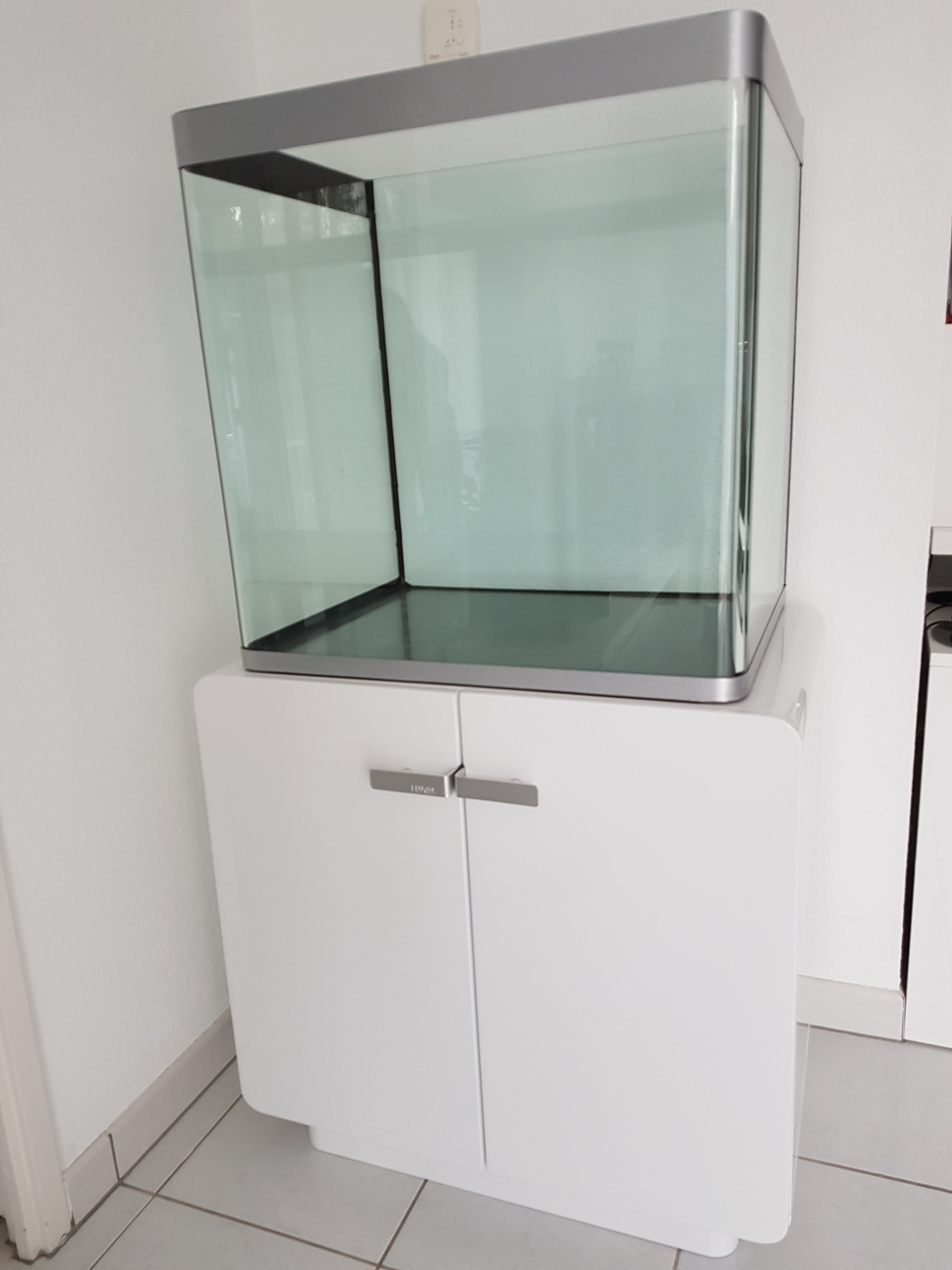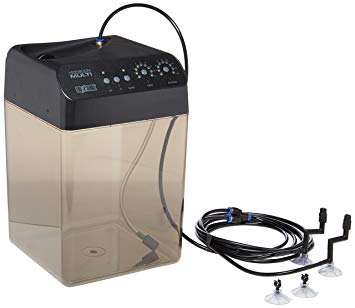 Stages of creating the laboratory
cutting the plastic plates for the creation of the Lasius niger observation vivarium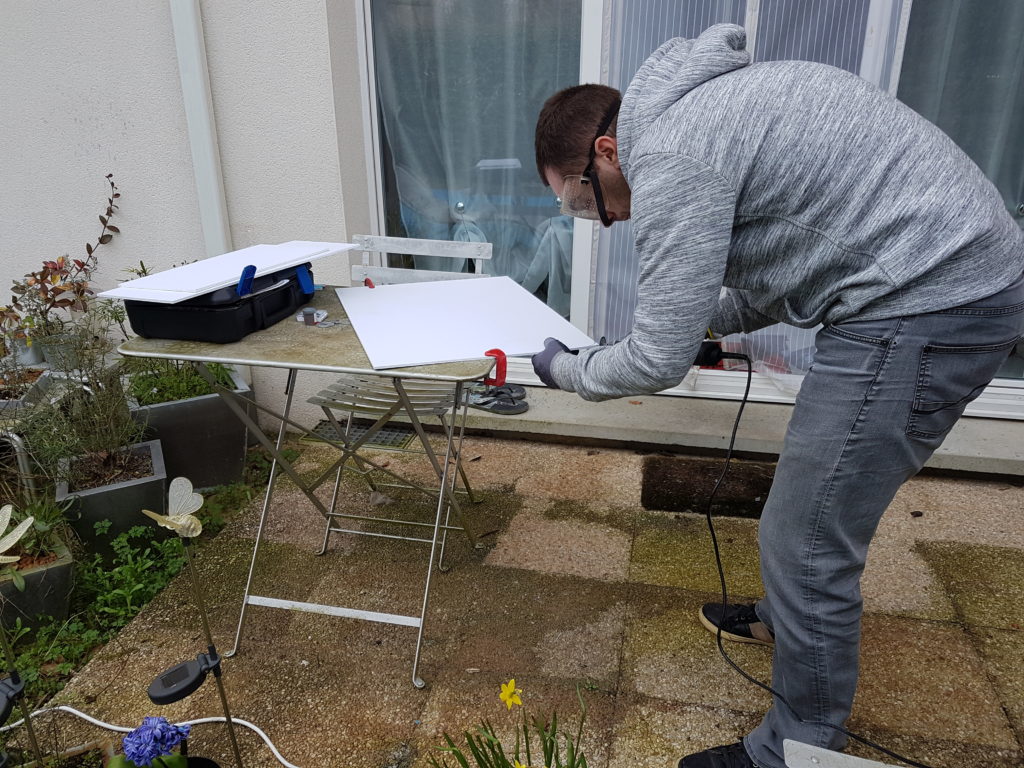 gluing the plate supports.
The plates were glued on two sides of the aquarium allowing the creation of the vivarium and the ants observatory.
substrate sterilization step